WILL ELUID KIPCHOGE BE THE FIRST MAN TO RUN A MARATHON UNDER 2 HRS?
Eluid kipchoge left last night for Vienna in style in a charted Gulfstream G280 jet of British billionaire Sir Jim Ractcliffe the owner of chemical firm INEOS. Together with his pacesetters they left Eldoret Airport and will take a stop at Cairo Egypt for fueling before they proceed to Austria.
Austria was chosen for the INEOS 1:59 challenge due to its favorable conditions in October. Kipchoge will switch his nutrition to carb loading three days to the event after he has been given the green light. Weather conditions, Kipochege's circadian rhythm and his nutrition will be consired when setting the date and time for the race. The ideal weather conditions are temperatures of between 7 to 14 degrees Celsius, dry conditions with or without wind and a humidity of below 80%.
We wish him all the best.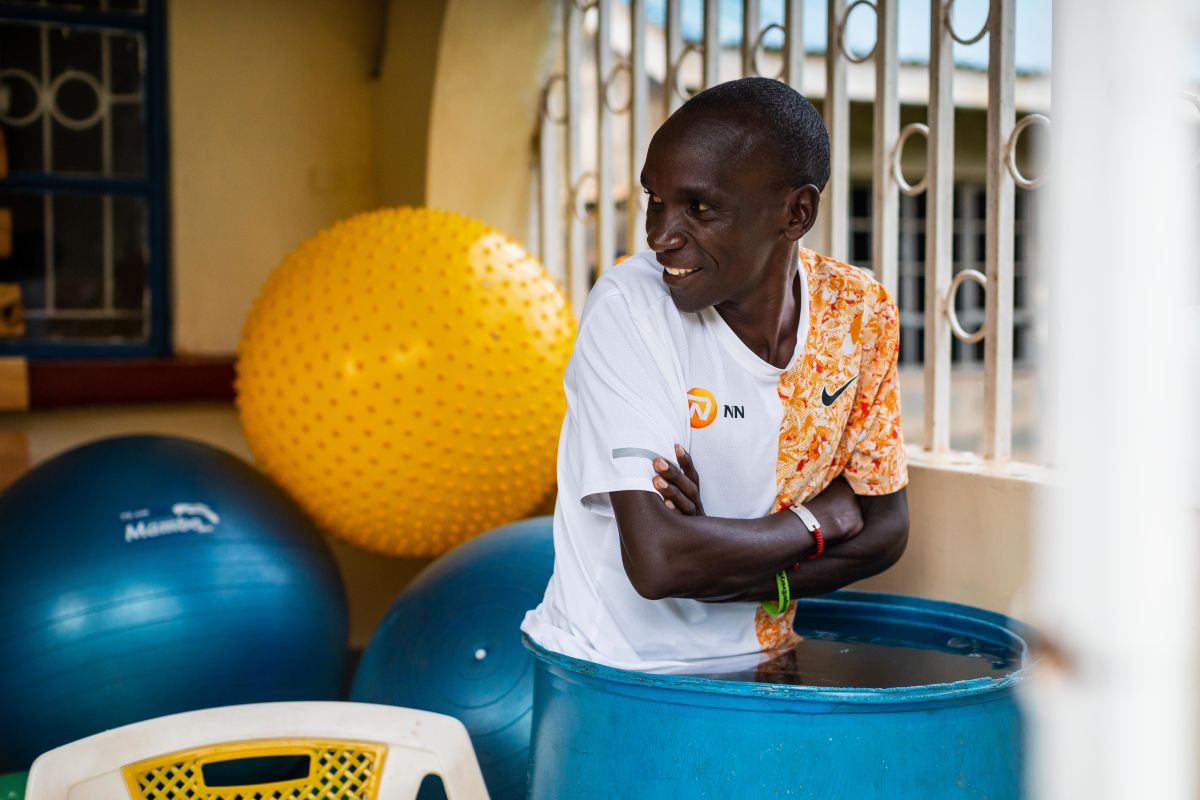 Our Pride Eluid Kipchoge after his last Training Session before he left for Vienna CREDIT:DAN VERNON
Chartered Gulfstream G280 Jet that Kipchoge and his pacesetters left in for Vienna