Why it is Important to visit a Spa Regularly
Spa visits are becoming popular recently. This is due to the many treatment options they have. These treatments have scientifically been proven to have numerous health benefits. That is the main reason why all using these procedures want to get a share of those advantages. Let us look at different spa treatment methods and their benefits.
Aromatherapy treatment
Aromatherapy is treatment type that uses Extracted oils from natural plants that are known to have a positive effect on your physical part and psychological part. Once you breathe in the essential oils aroma, they have an instant impact of simulating the brain. This helps in relieving stress and reducing anxiety. It is said to be an antidepressant. It improves digestion and also strengthens your immune system.
READ ALSO:HOW TO TONE YOUR BODY AT HOME

Bathing and soaking treatment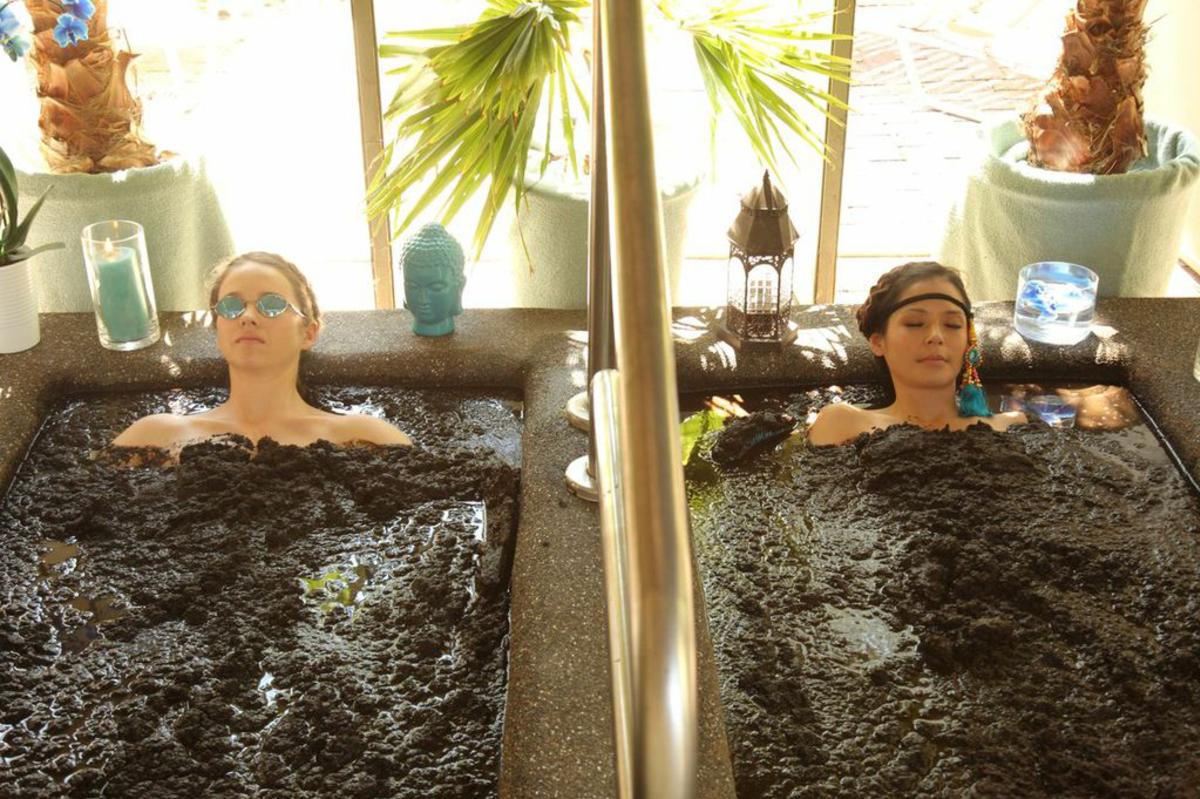 This treatment has different categories. They include mud baths, sauna and steam baths, hot tubs or even waterfall. They are meant to help your body relax due to their pampering nature. They are known to aid in skin rejuvenation, reduce anxiety, assist with weight loss and much more.
Body wrap treatments
These are treatments where your body is wrapped using different materials like mud or even linen whereby there are herbal oils applied to then. There are three types of wraps, slimming wraps, detox wraps and hydrating wraps. Detox wraps are for getting rid of body toxins and use masks like mud, algae e.t.c after which you have to take a shower to remove the cover. Hydrating wraps may use lotions or creams and helps in relaxation of the skin, smoothness it and hydrates it. This creams are massaged and do not need to be removed by washing. Slimming wraps use bandages that tightly hold your body and have minerals that help in burning fat.
READ ALSO:2O SEXUALLY HEALTHY FOODS YOU SHOULD EAT

Massages
The use of pressure is usually applied. This pressure can be from your hands using hot rocks e.tc. It can be done to the whole body or a specific part where there is a pain, and you need to get relief. It helps in smooth blood flow throughout your body. This is the most common medical type of therapy.
Nail care
Nail care can be grouped into two manicures and pedicures. Manicures are meant for fingernails while pedicures are for toenails. They help in the prevention of nail infections or remove ingrown nails. The nails can be applied polish that makes them look beautiful.
Waxing
It is whereby unwanted hairs are removed from the body. It helps in enhancing one's beauty. It is done using hot wax. It can be done on armpits, legs, chest or back.
Besides the different treatments, there are different kinds of spas to choose. Destination Spas, Day Spas, Medical Spas, spa towns, Resorts spas, hot tub spas, dental spas and much more. A misconception that spas are just a way for the rich to spend money has been proven wrong. Once in a while pamper yourself by going to the spas and treat your body, mind, and soul right.