Top 5 Car Models to Avoid Purchasing In Kenya
A good number of Kenyan individuals at least dream of purchasing an automobile on four wheels someday and as much as this is the case, writerstake.com takes a brief look at the types car models one should avoid buying and why acquiring a car focusing on outward appearance rather than considering its engine performance, affordability in terms of price, maintenance, fuel consumption among other factors is a bad joke on oneself.
Nissan B15
READ ALSO: 10 ACTIVITIES YOU SHOULD STOP OR MINIMIZE SPENDING ON

It's generally an affordable car in terms of acquisition and fuel economy but for its engine troubles once they start.
Land Rover Freelander
Land Rover vehicle models present to any users quality machines with great performances on different road types but for this specific model. In the event that the engine chase develops mechanical issues leading to engine failure, it could trigger a trickle-down effect to other parts such as fan, air conditioning, fuel pumps failures among others.
Nissan Murano
This vehicle is economically viable an option but for its intolerance to covering very long distances in whose end it will develop restarting problems.
Mitsubishi Lancer
The Lancer ES should not fool anyone into being confused for the Lancer evolution since its looks of being fast and sporty are a gimmick and its CVT and engine baseline are good indicators for that.
Toyota Caldina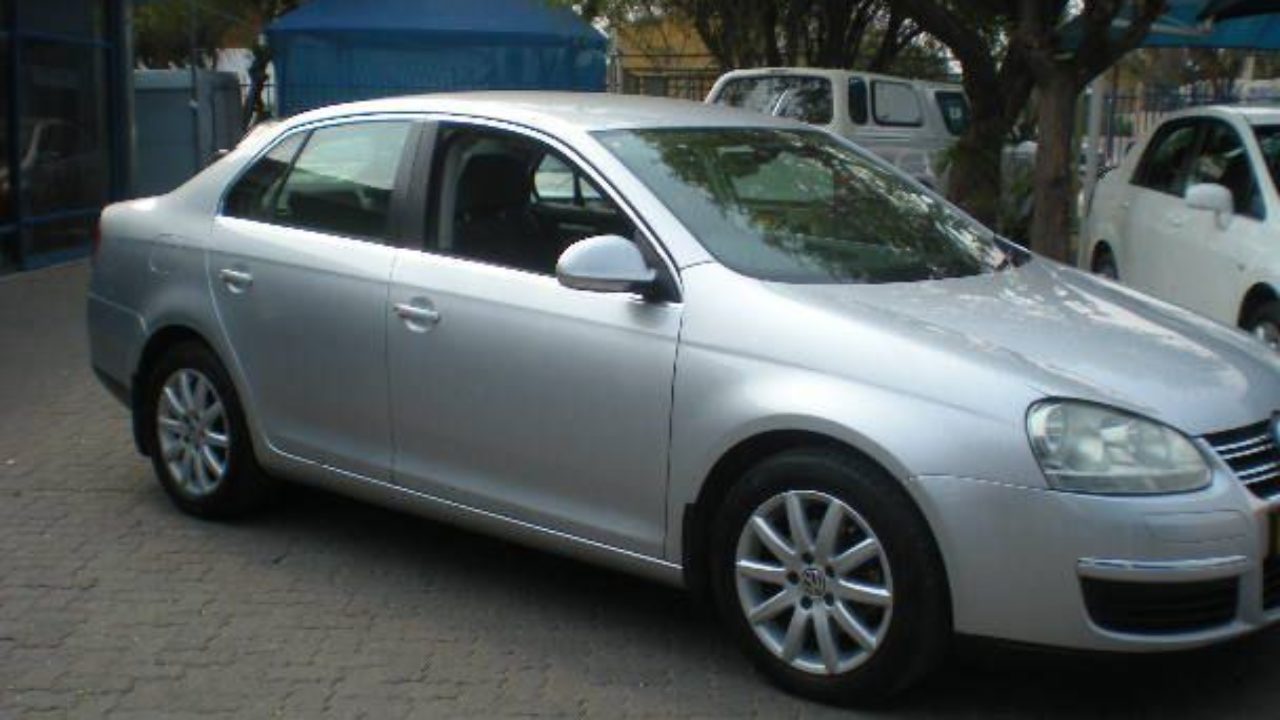 Its electrical systems and engine become a mess overtime making it drop its value at an incredible high rate; it can't resale for half its original price easily.