Top 40 Stunning Church Attires That Stands Out For 2019
Dressing is not only a cover-up but a way to express oneself. You must be dressed appropriately from top to bottom. There are various places you can showcase your sense of style, and church is one of them.Here are some styles that are appropriate and fashionable to go to church with.
You can choose a knee length dress with unique sleeves

Peplum dress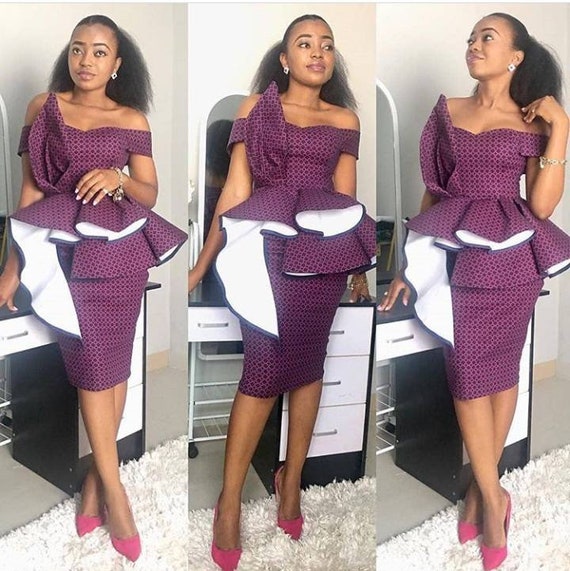 A long maxi dress with fancy sleeves will look elegant and perfect for church
As much as we go to church for spiritual nourishment, we also get to interact with other people. When going to church, you must put on attires that are right, not very short, and skimpy clothes that make heads turn not in admiration but disappointment.
Patchwork outfits when styled correctly look amazing
The church you attend has a significant bearing on what you are to wear. Some churches have particular attires they do not allow while some churches do not have preferences.
Skirt and Crop top
Style cannot be measured in disorganized and careless dressing but by how the attires make you feel and look. You can be dressed in a 1 dollar dress, but how you combine your accessories and the confidence you display make it look like it cost 100 dollars.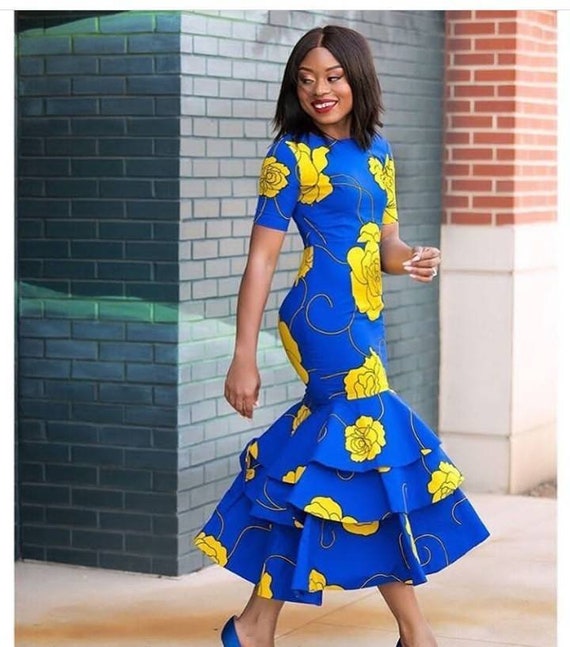 High low dress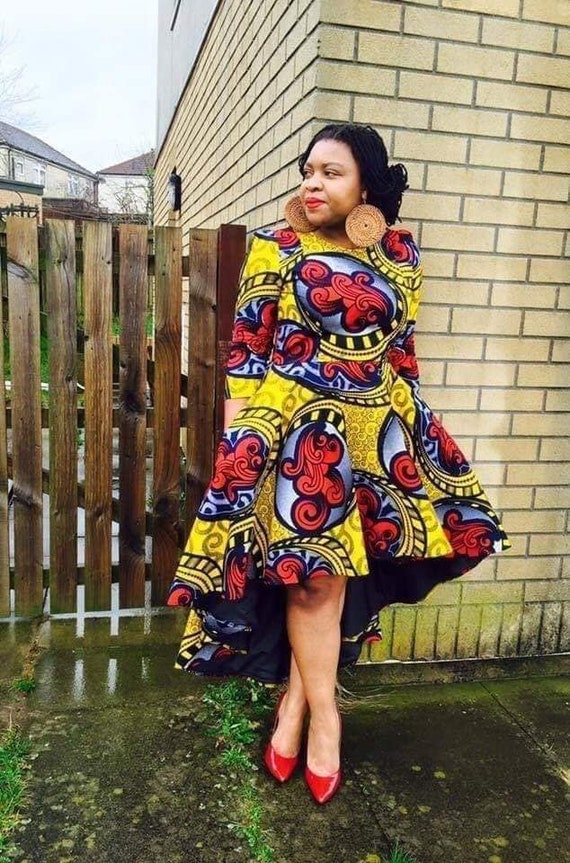 READ ALSO:TOP 50 AFRICAN WEDDING DRESSES DESIGN 2019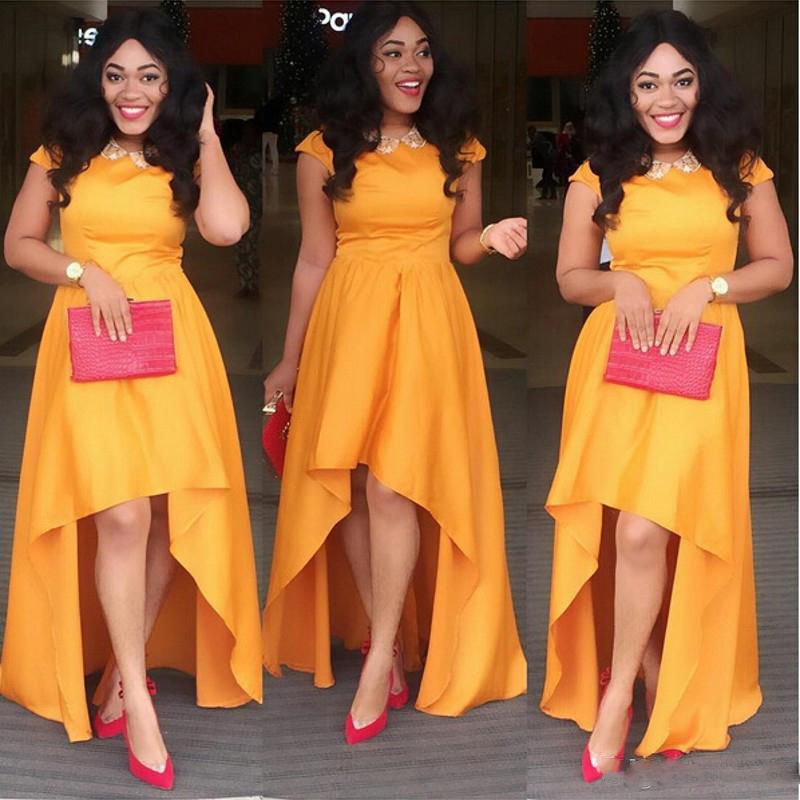 Sleeveless Circular dress
Off shoulder dress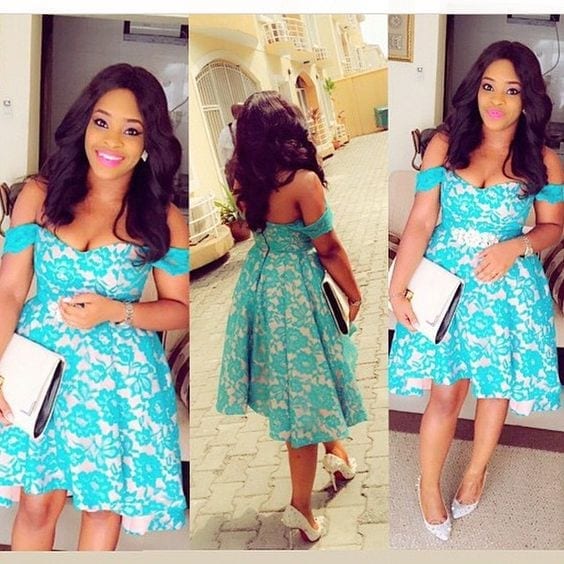 When buying clothes for church, you must consider comfort. Dress in clothes that make you feel confident. Being uncomfortable will make you lose concentration on preaching.