List of Most Profitable Crops to Grow in South Africa in Small scale
Below is a list of the most profitable crops you can grow in small scale and make profit. These crops in high demand both locally and internationally. They do not require large pieces of land to grow. They are not capital intensive, and they do take a short period of time to mature.
READ ALSO:Meet The Young Millionaire Farmer Maria Zileni Ceo Tuzini Farms Ltd Zambia

Read on and discover the most profitable crops to grow in South africa
Lettuce
This vegetable is highly nutritious. It contains vitamin C and is rich in dietary fibre. This vegetable is in high demand in urban areas but with limited supply. One head of lettuce can be sold from R12 to R20. You can easily make R150,000 monthly with the sale of the crop.
Onions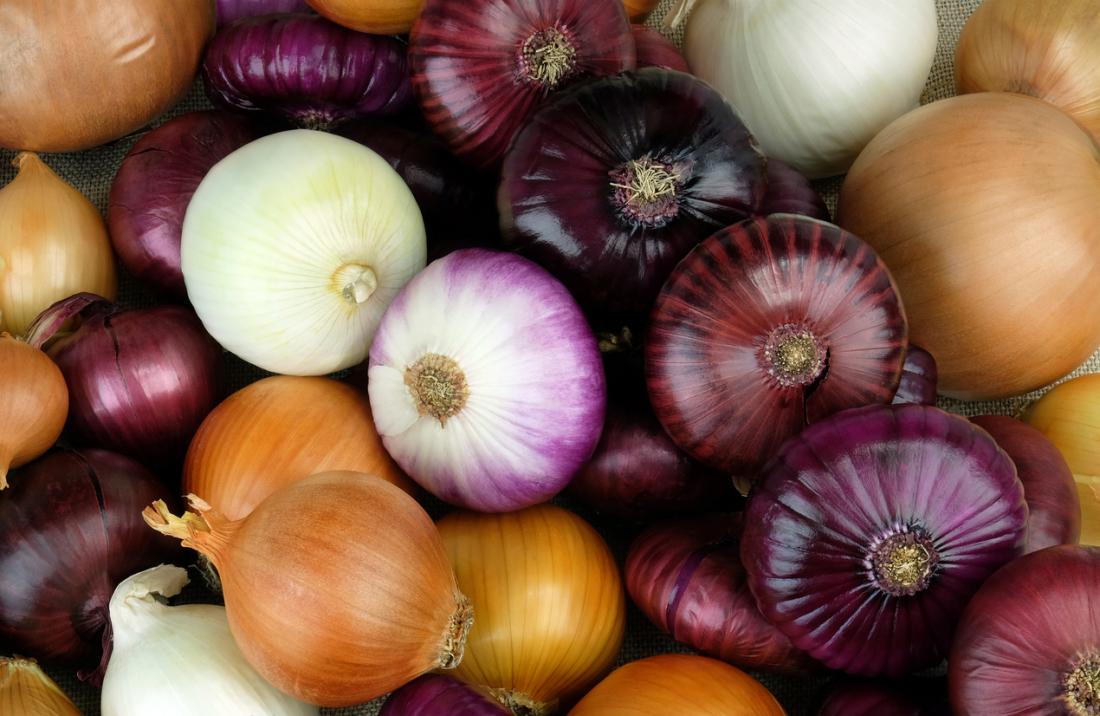 Onions take a short time to mature and are not perishable. Onions can be stored for 6 months and over. Each household in South africa uses onions every day for cooking. One kg of onions varies from locations to locations where some sell 80 kg while other sell 120kg. Onion prices vary season to season depending on the availability of the crop. Their production cost is low.
Garlic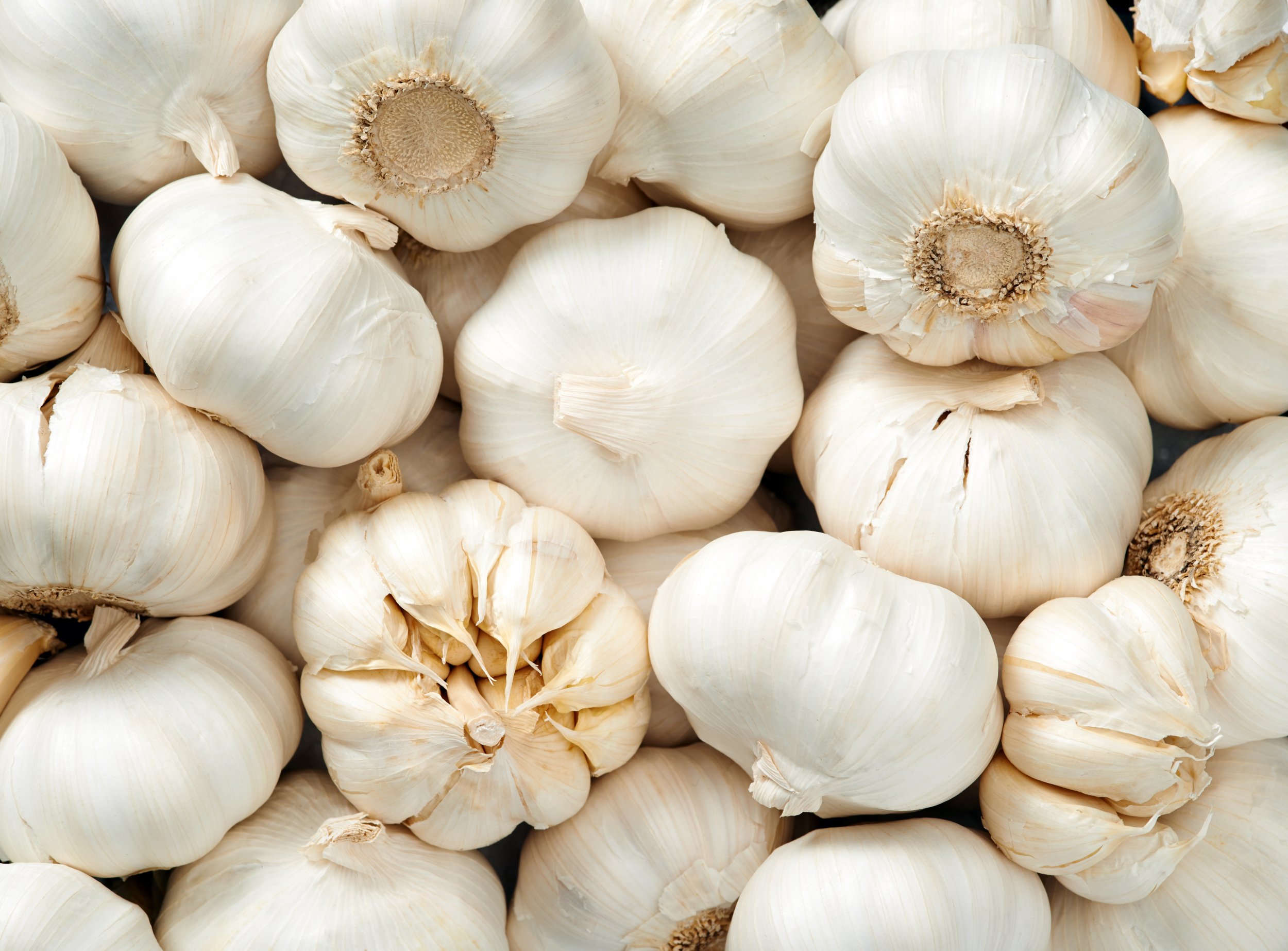 Garlic is used in making Pilau, stews and much more. In Africa, garlic is consumed in many households .it is loved for its nutritional values and aroma. 1kg of garlic costs between 13 Rand -19 Rand.
Mushrooms
Mushrooms are very nutritious. This is a crop that is gaining popularity with many farmers. There is a lot of training on the crop and how to grow them. One kg of mushroom costs 100 Rand making it a significant business venture.
Dhania
This is an Africa vegetable that is used daily in cost africahomes.it used in many dishes to add flavor .it can be used in stews, samosas and many other dishes. It is loved for its aroma, taste and its health benefits. Dhania contains vitamins, minerals and carbohydrates. It requires very little space to grow. You can even use improvised methods and grow it on your balcony. Seeds worth 150 Rand can provide dhania worth 5800 Rand.
Passion Fruit
Passion fruit is used in making juices. South Africa exports a lot of passion fruits every year. This crop has two varieties yellow passion fruit and the purple passion fruit. Due to its scarcity, one kg of fruit costs between 10 to 18 Rand.
READ ALSO:How A Passion Fruit Farmer Is Making Millions In The Profitable Venture

Tomatoes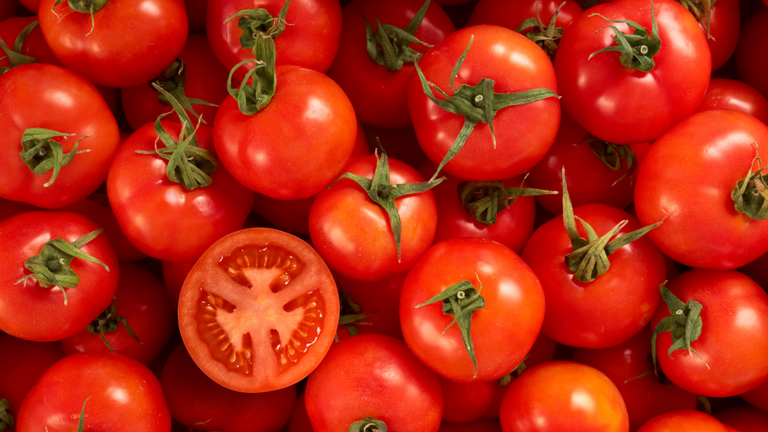 Tomatoes do not take long to grow. They are always in high demand throughout the year. It can be attributed to the fact that it is the main ingredient in making most Africa dishes.
Cabbages
Cabbages take a short period (2 months) to grow and mature. One acre of land can produce 19000 cabbages.one cabbage ranges from 5 Rand to 10 Rand depending on the location.
Kale
Ugali is a staple food in Africa homes. And most Africans eat Ugali with Sukumawiki due to its affordability. With proper farming methods, you can harvest kale every week.
Spinach
Spinach is recommended by most doctors. It is due to its high fibre content and vitamins. With proper management you can earn 100,000 every month.
For you to succeed when planting these crops, you must get the best varieties. Different varieties do well in different regions.Do your research before planting and control pests and diseases for best yields.