BEST SINGERS IN GHANA 2020: WHO'S YOUR FAVORITE
Shatta Wale
He can be best referred to as the undefeated king of hip hop. His jams are 'body moving' and extremely infectious. Wale's secret lies in collaborating with other tuneful stars and his afro dancehall beats. His many releases, that is 100 tunes per year, makes it harder for other artists to match up with him. Wale holds frequent concerts in Ghana which are usually sold out. He is a public figure who is featured in advertisements.
Stonebwoy
He started growing in 2015 where he was crowned the Artist of the Year in the Vodafone Ghana Music Awards. The Ghananian industry has allowed him to make a big name out of this good work. He has changed the 'hip hop' culture in the Ghananian industry by being an Afro-pop singer. Reggae and dancehall are his style and the help create the perfect rhythm for Ghananian or other dance moves.
READ ALSO:Exclusive: Top 30 Richest Musicians In Africa 2019

Sarkodie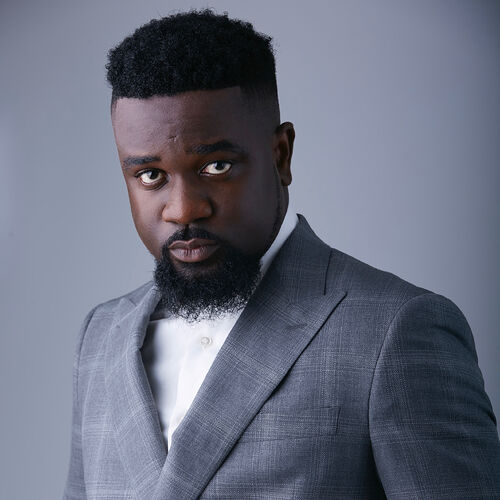 Here is most people's favorite Ghananian artist of all times. In 2012 he was crowned as 'Best International Acts' in the BET awards. He always manages to score a position in the Top Five big hip hop stars list in Africa. He has fans across the globe since he is good at what he does. His secret is in his signature style in music called the 'Twi rapping' which goes hand in hand with heavy beats and slick production.
READ ALSO:Betty Kyallo'S Snappy Comeback After She Was Called Okari'S Woman

Kwesi Arthur
He was born in Tema. He is also among the best in the industry and the industry has received a vast uprising from other artist's efforts. Kwesi has greatly contributed to its uprising and thus crowned as the best singer in 2019. In 2019 he gifted his fans with to-die-for hits such as see no evil, pray for me, Elevate among others. His fans expect much from him since he is a promising artist.
King Promise
He is widely identified with his stage name 'King Promise'. Gregory Bortey Newman is a songwriter and award-winning singer. He is talented and creative and this allows him have a breakthrough in the industry. 2019 was his year and he released his best work. My lady, Letter, Hangover, Commando, I tried some more and Call waiting are songs that took him to the next level thus gaining popularity worldwide. In the 2019 poll, he was named the best singer.
Efya
Commonly called by her stage name Efya, Jane Awindor is one of the female artist who broke the long chain of male artists. She has made a name for herself in a male dominated industry by winning four times the 'Best Female Vocal Performance'. Her secret lies in her slick Afro-soul which originated from classic R&B songs. She has blessed her fans with the best songs such as for you, Kingston Child among others.