9 Tips on Selecting a Dream Wedding Gown
A wedding gown is an essential purchase that you will make in your life. Most brides get this chance only once. Therefore, you have to purchase your dream gown. Read on and get 9 tips on how to select your wedding gown.
1. Budget! Budget! Budget!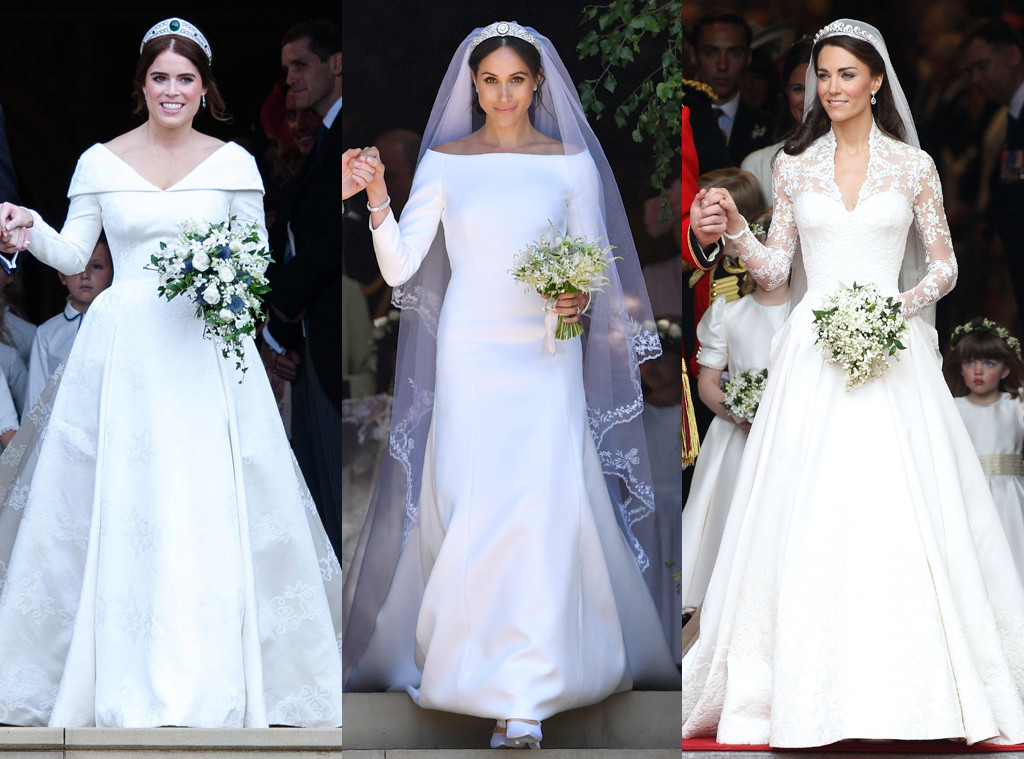 The market is flooded with thousands of wedding dresses that vary in terms of prices. Before any fitting or order, you need to check the price tag and see if you can afford it. It would be heartbreaking to fall in love with a gown that is over your budget.
2. Wedding dress style
There are many styles to choose from depending on the neckline, skirt, and even design of the gown. Do an online search on various gowns. There are those with full skirts like ball gowns; others have sweetheart necklines others are teal length designs and others. Get a dress that fits your body type.
READ ALSO:TIPS ON CHOOSING YOUR WEDDING SHOES IN KENYA

3. Early shopping
Just like the saying, the early bird catches the worm do your shopping early. Wedding dresses need one to be booked months in advance for their construction before the big day. Therefore as soon as you are engaged and are specific, there will be a wedding to start your shopping. Do research on the styles that you may want and which boutiques to visit and book appointments.
4. Do not estimate your measurements
In case you are buying your dress online, do not take your measures. Get a professional who will take the steps accurately. There are mistakes that you can make in terms of inches that can change your dress size completely
5. Consult your designer
If you opt for a custom made a dress then have a consultation with your designer. Tell them what you are looking for. Communicate to them what you want, your insecurity areas and what you would like to concentrate on. Listen to your designer since they may have more knowledge than you on the dress.
READ ALSO:TOP 50 AFRICAN WEDDING DRESSES DESIGN 2019

6. Shop with a friend
You should go gown shopping with a friend if not an entourage. They are crucial in giving you honest opinions on the dress. They know you better and will help in making that decision for you. Remember to choose someone who will have your best interest and not one to discourage you.
7. Select the gown
When choosing this important dress, you need to consider how it makes you feel. It is that one dress that should make you feel special and perfect. Ensure the fit is perfect. Look at how the gown looks from behind since most of the time the guest will be looking at its behind. Can you sit comfortably in the dress? Can you dance around with it?
8. Choosing fabric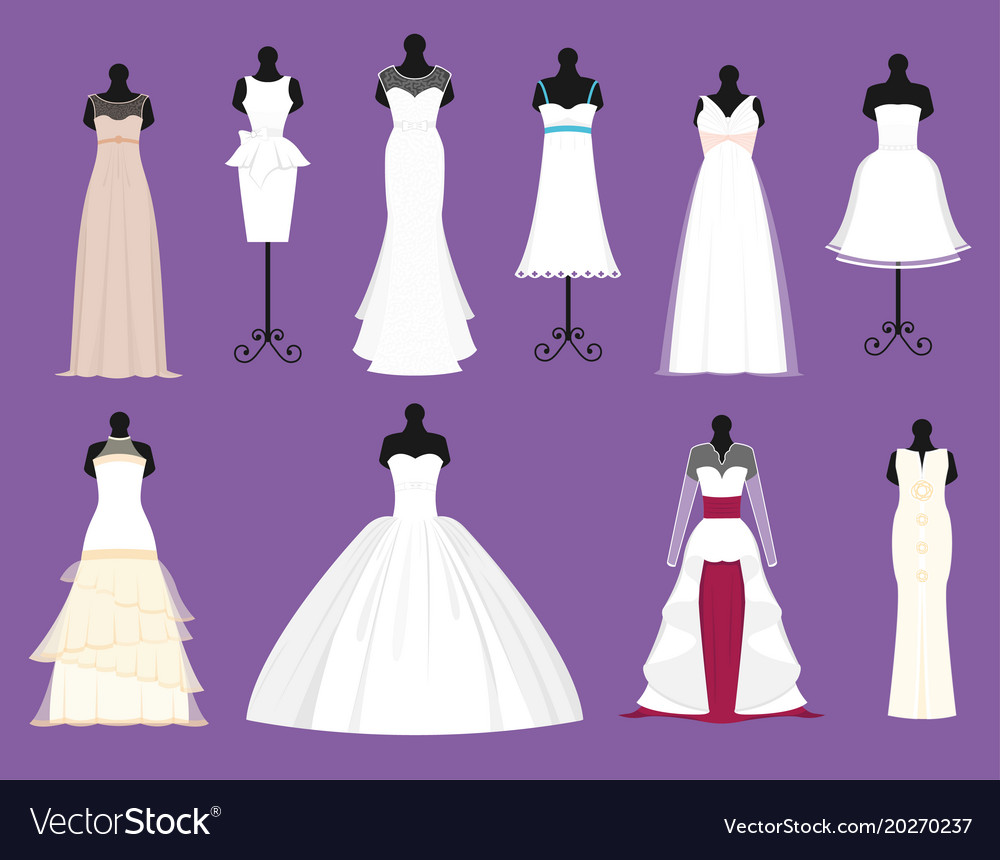 You must have studied various gown fabric. Select a material that you are comfortable in. Also, get the material that will be comfortable at your wedding venue. Choosing a gown that is too short in a freezing place will leave you feeling too much cold or vice versa.
9. Payment of the gown
Most gowns you have to deposit of 50% therefore be sure that you are settling on your dream dress. After the deposit, ask for receipt. It should include how much you have paid, when you should collect the dress and the remaining balance. The design and fabric should also b included in the receipt.